LIMITED TO ONLY 100 EDITIONS
Continuing our journey back to the 80's, we're excited to announce our exclusive license agreement with Hasbro and their iconic Transformers.  Ahead of their time, these incredible characters proved to be every child's dream, giving the excitement of two amazing toys rolled into one.
Our first limited-edition print showcases the Decepticon leader Megatron with his undyingly loyal lieutenant Soundwave.  Soundwave's most well-known disguise is that of an 80s microcassette recorder with Megatron taking on various disguises through the years of his reign as Optimus Prime's arch enemy, including a Walther P38 handgun and a Cybertronian tank
Originally gracing a blank wall in an undisclosed location in the UK suburbs, our interpretation of these iconic baddies is now available as an exclusive limited-edition print.

These life-size robots in disguise will forever remain hidden in this secret location making our limited edition print even more exclusive.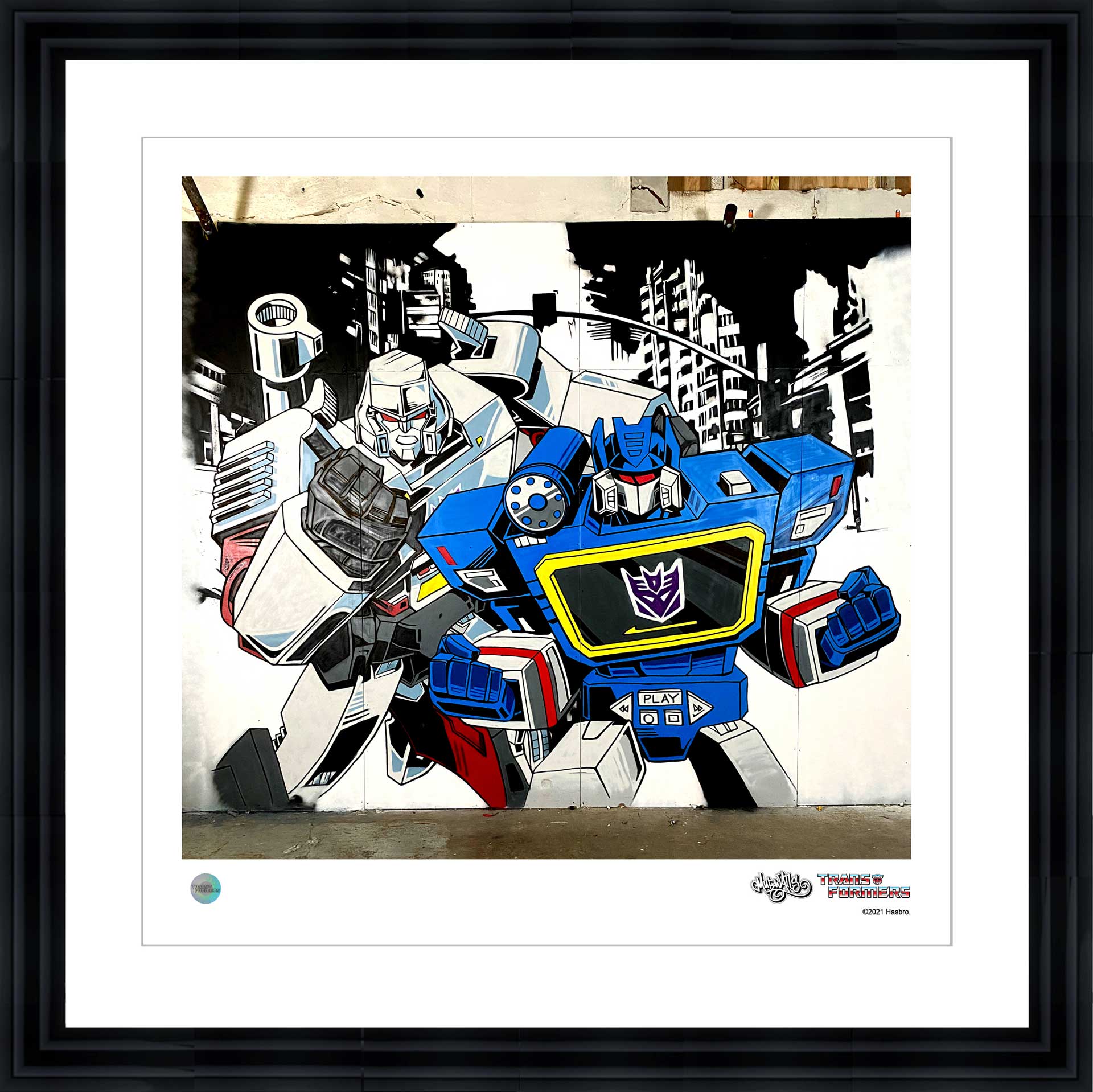 MEGA
SOUND
OFFICIALLY LICENCED
Limited to only 100 editions of Giclée Fine Art prints onto 230gsm Heavy Matte Paper. Presented mounted and framed in a classic black, moulded frame.
Also available unframed.
Print measures 42cm x 42cm (Frame measures 54cm x 54cm)
Each print is embossed, and hand signed by MurWalls, numbered and includes certificate of authenticity and official Transformers hologram.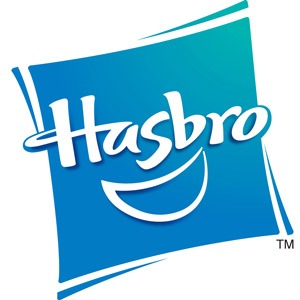 OFFICIALLY LICENCED BY HASBRO
© 2023 Hasbro. All rights reserved.