STREET ART FOR YOUR BUSINESS
Commercial WALL MURALS
Stunning and bespoke works of Street Art, combining the fresh and urban appeal of graffiti painting in a bespoke design that really captures your brand. Our talented design team will work with your business to maximise the impact of your statement piece and ensure it remains true to your message and goals.
WALLS WITH THE WOW FACTOR
PAINTING BUSINESS
From large outdoor spaces, buildings and billboards to interior offices, retail and hospitality spaces, MurWalls will give your business a vibrant, modern feel. Find out more about our pain-free design process and how we can help you make the right impression!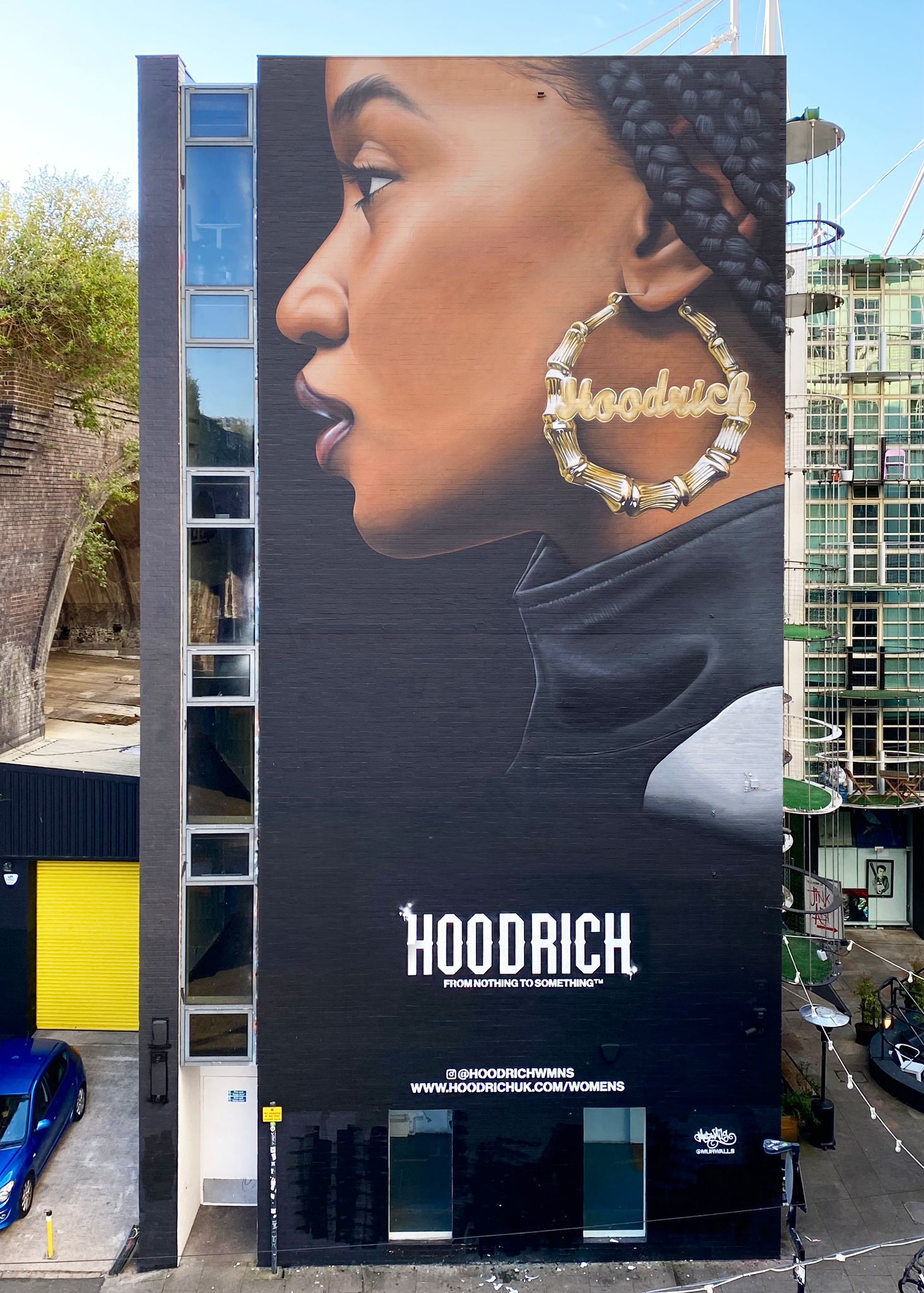 INSPIRATION STATION
Commercial GALLERY
Just some of the incredible art work created by MurWalls for commercial customers
MURWALLS
VIEW OUR PROJECT HIGHLIGHTS
MURWALLS
NO ORDINARY STREET ART
PROFESSIONAL ARTISTS
Bringing the best artists together under one high-quality brand
Officially Licensed
Authentic and licenced with global brands
Large and Small Projects
From bedroom walls to large stadiums and commercial properties
Limited Editions
Small, limited print runs and includes a certificate of authenticity.