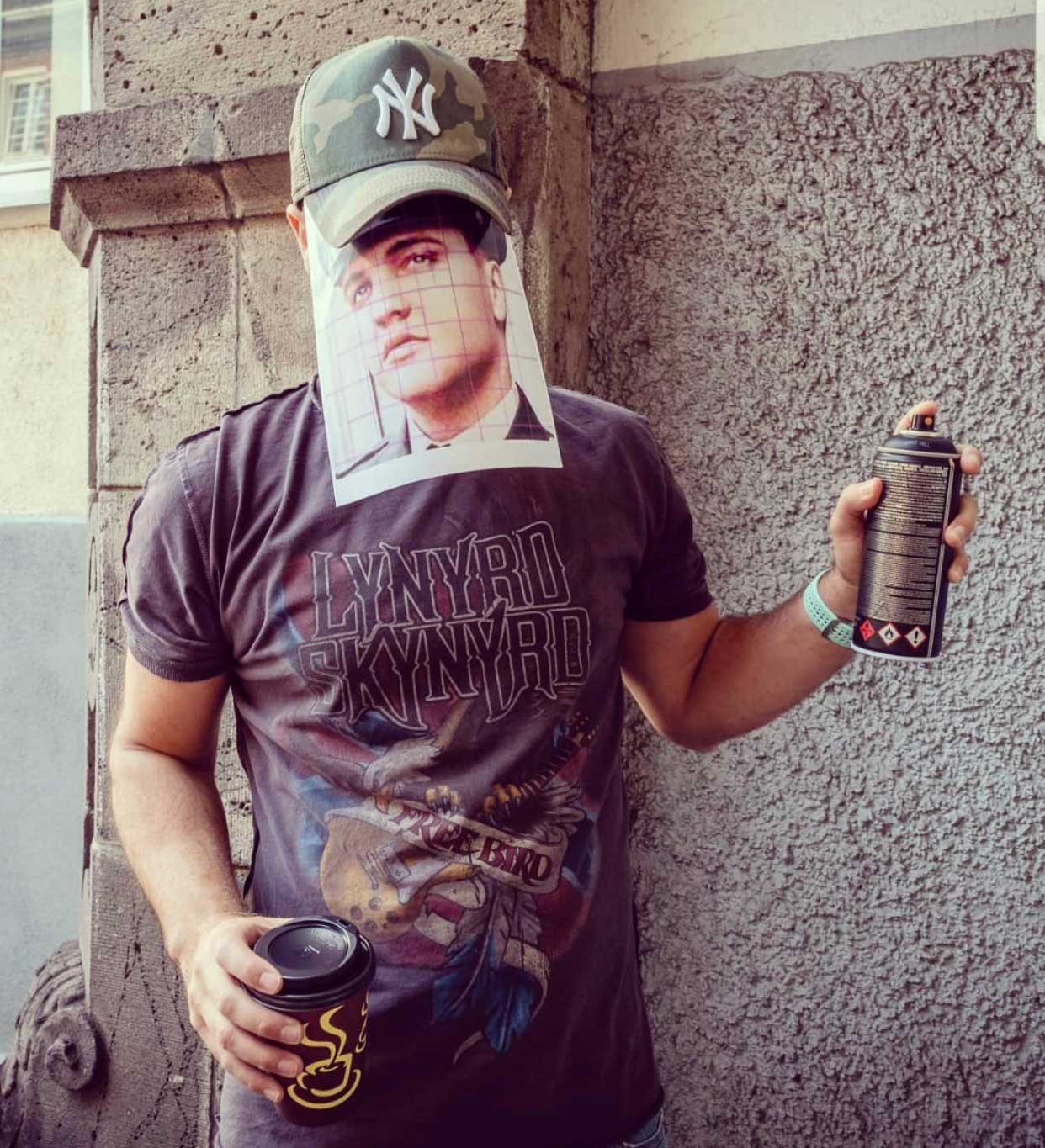 MurWalls was founded during the Autumn of 2019 and has taken the world of Street Art by storm.  By bringing together unique relationships with key, globally recognised brands, and a team of passionate and talented artists, MurWalls has created a winning combination.
After completing several high-profile and widely recognised murals, MurWalls have attracted extensive media attention in both national and international press.  You can view more about MurWalls' Media Coverage here.
With a strong ethical commitment, MurWalls not only gives businesses a perfect medium for making a statement (and attracting attention) but also charities and community organisations.
Founder and CEO Marc Silver brings to MurWalls an impressive background of creative and commercial experience and the drive and passion to take MurWalls forward to become a globally recognised brand of its own.
If you would like to know more information about MurWalls Ltd or are interested in working with us, please contact us at info@murwalls.com.
MURWALLS LTD
COMPANY INFO
MurWalls Ltd
Registered in England and Wales – 12138054
VAT Registration number – GB 331701834
Registered Office
Suite 204a, East Wing Sterling House, Langston Road, Loughton, Essex, England, IG10 3TS
MURWALLS
VIEW OUR PROJECT HIGHLIGHTS
MURWALLS
NO ORDINARY STREET ART
PROFESSIONAL ARTISTS
Bringing the best artists together under one high-quality brand
Officially Licensed
Authentic and licenced with global brands
Large and Small Projects
From bedroom walls to large stadiums and commercial properties
Limited Editions
Small, limited print runs and includes a certificate of authenticity.