LIMITED TO ONLY 50 EDITIONS
With fond memories of fun family feuds and childhood aspirations of becoming property magnates, we're excited to announce our exclusive license agreement with Monopoly, the most famous board game ever!
This limited-edition print showcases the man that made 'taches famous, long before Magnum PI and the Pringles guy. Being the face of Monopoly since 1936, Rich Uncle Pennybags sporting his trademark top hat, is central to this unique piece of art, alongside some of the game's globally recognised currency and graffiti styled street names for  Monopoly's most iconic properties.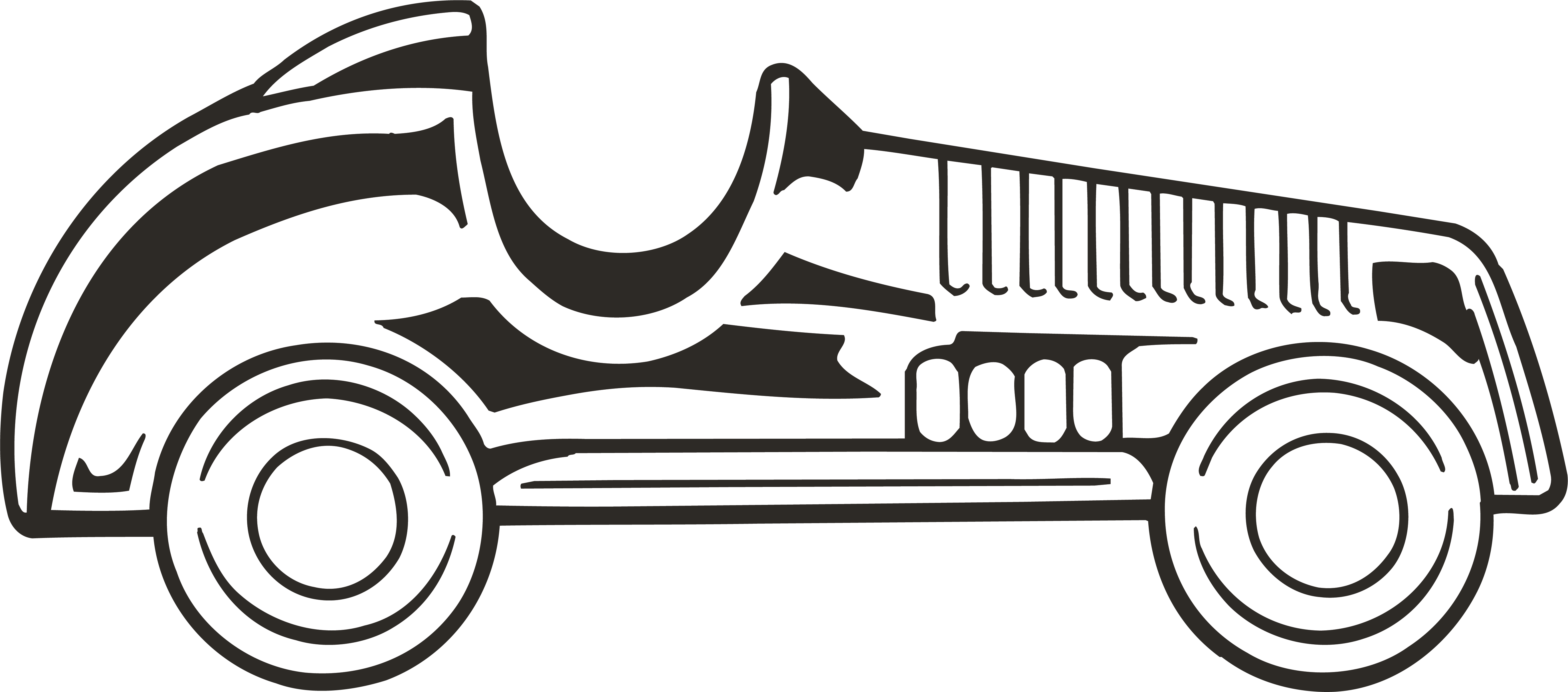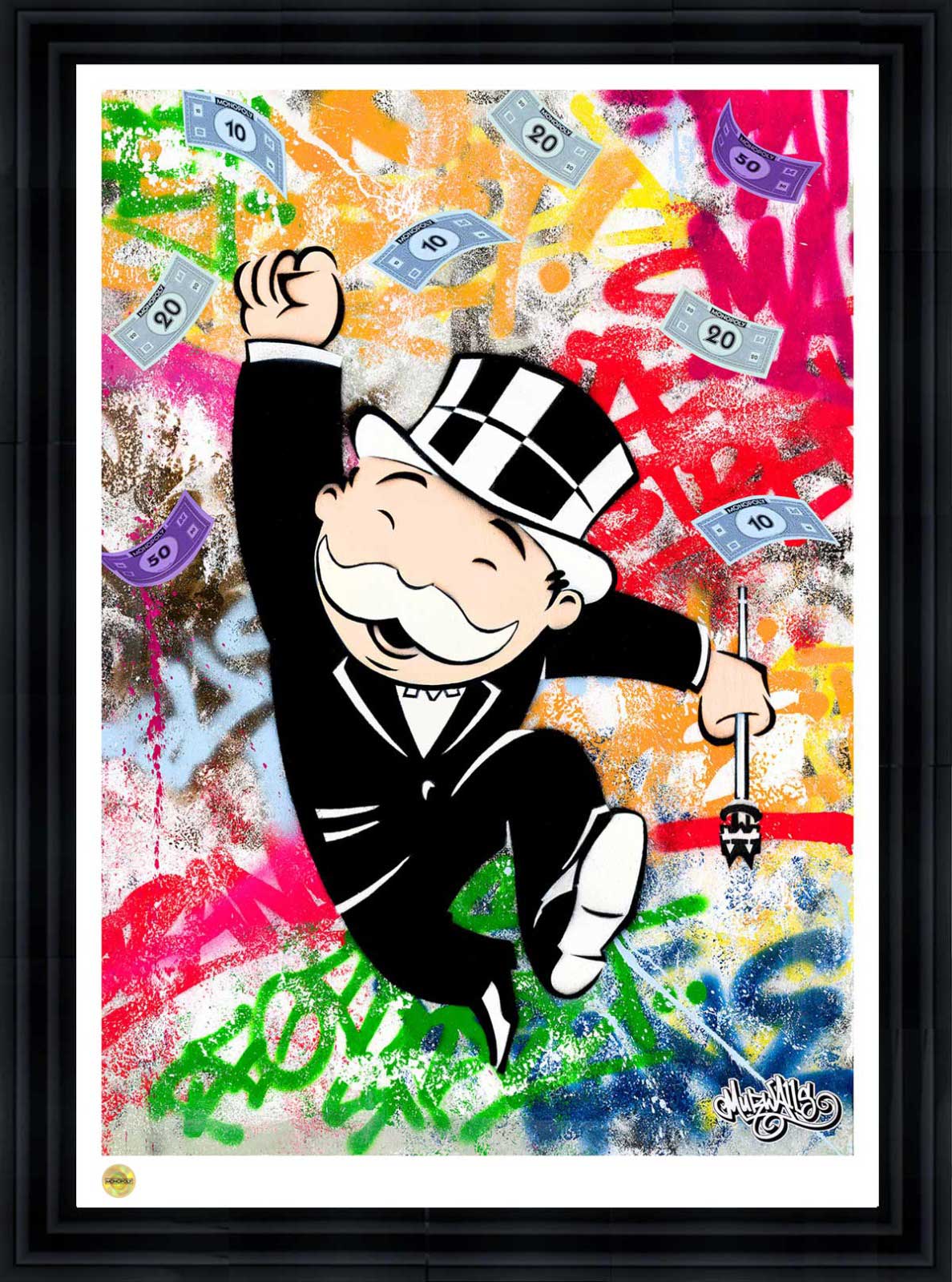 MRMONOPOLY
OFFICIALLY LICENCED
Officially endorsed by Hasbro, you can own one of our 50 limited edition, Giclée Fine Art prints, created from an original hand-painted and embellished canvas.
Printed on 230gsm Heavy Matte Paper, mounted and framed in a classic black, moulded frame.
Print measures 23.4 x 33.1″ (A1)
Framed print measures 31.4 x 41.1″
Each print is embossed, numbered and includes certificate of authenticity and official Monopoly hologram.
Subscribe to our MurWalls email list and be the first to hear about exciting Monopoly projects and prints available in our store.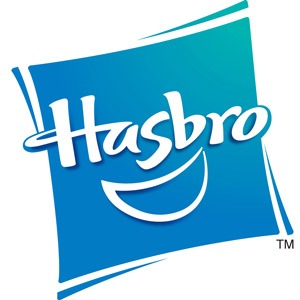 OFFICIALLY LICENCED BY HASBRO
© 2023 Hasbro. All rights reserved.