We work with some of the best brands and sporting clubs to bring you officially licenced street art.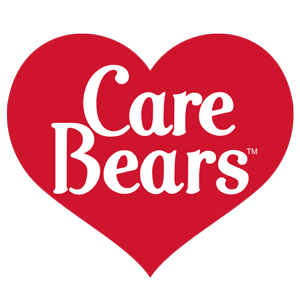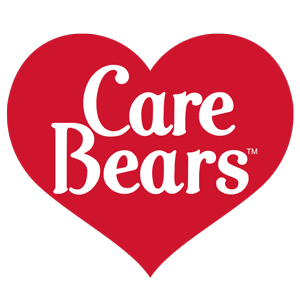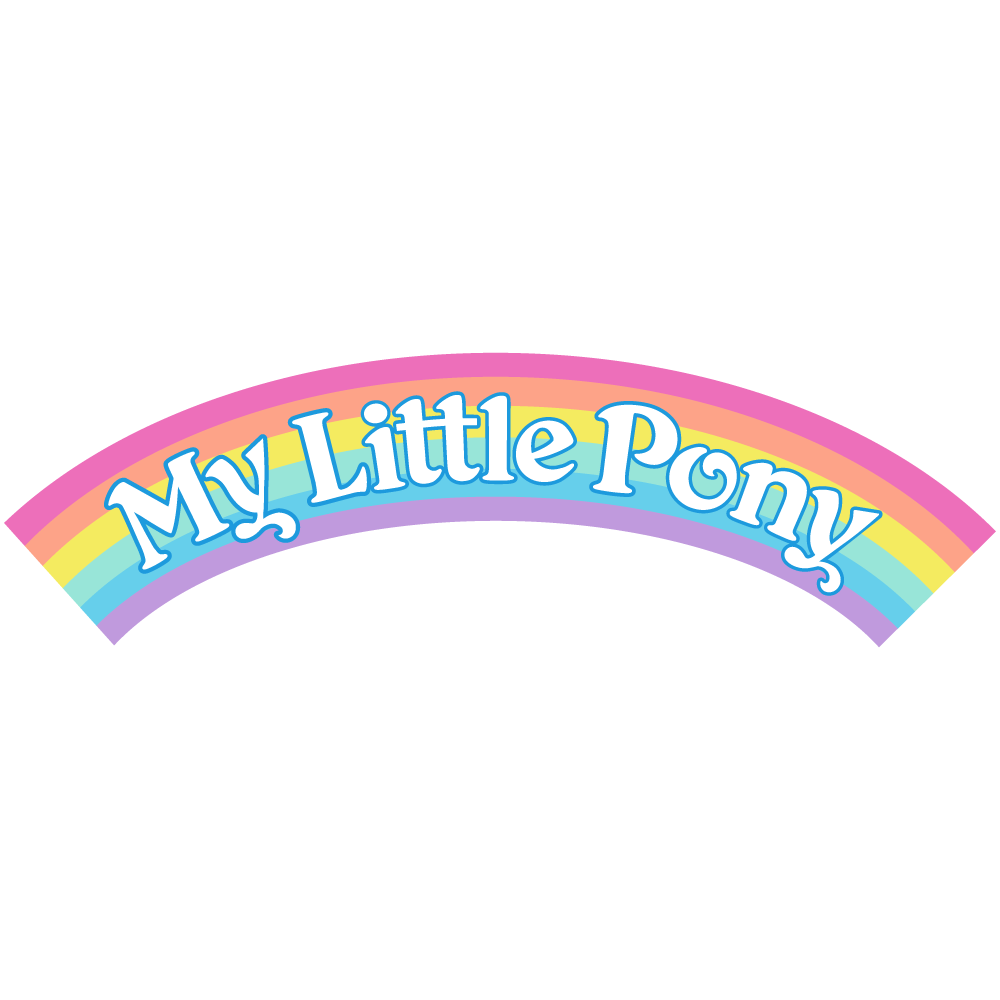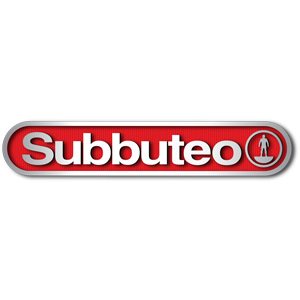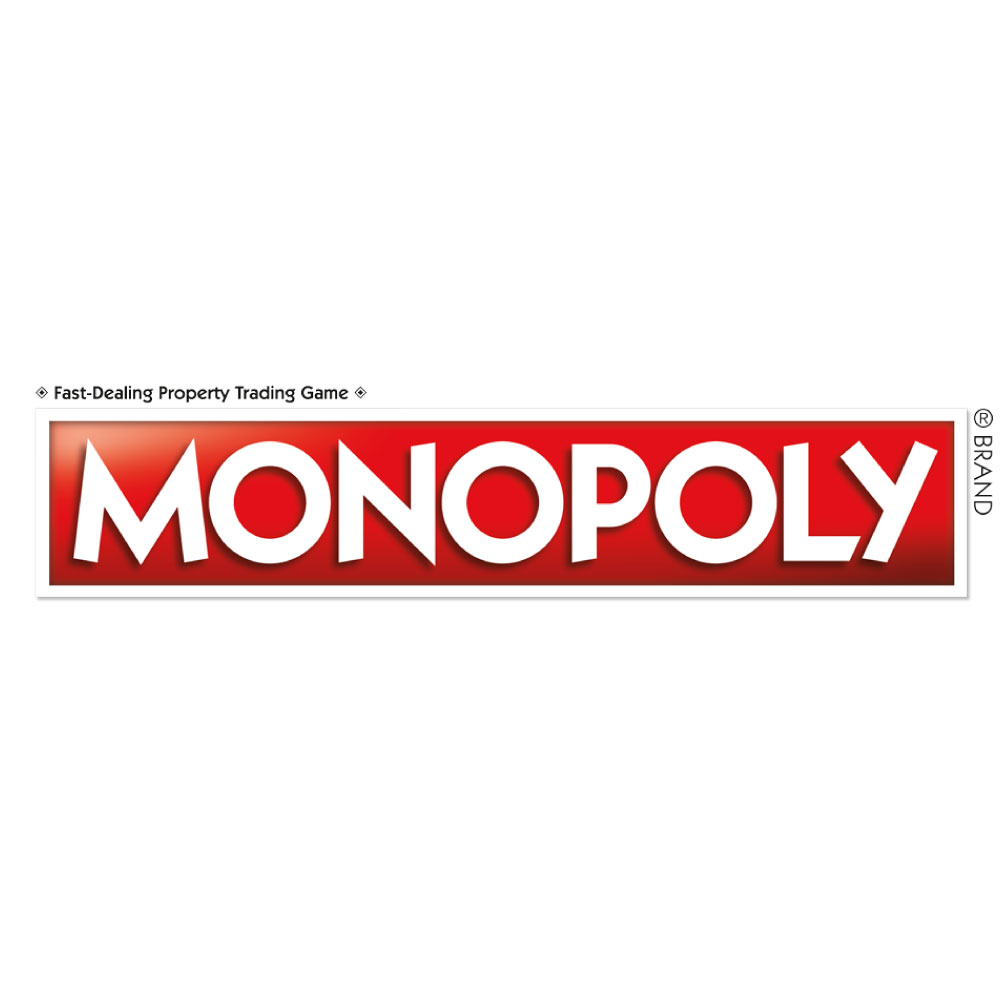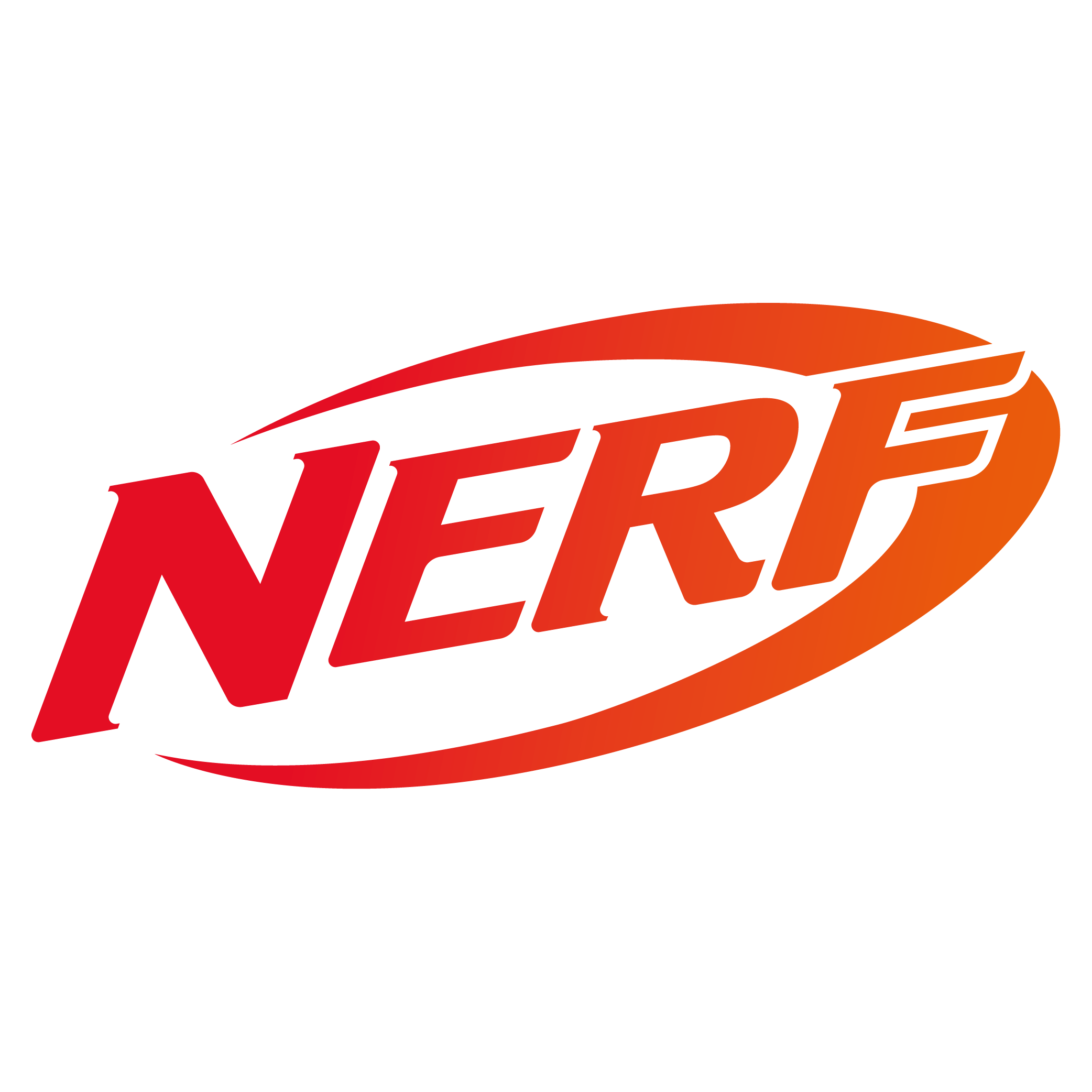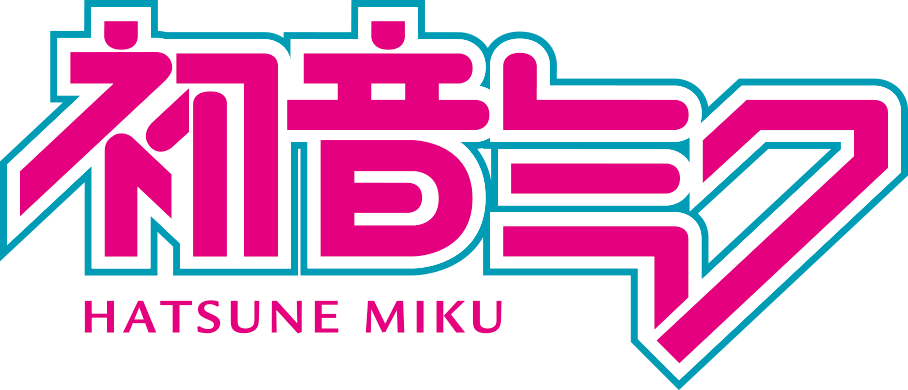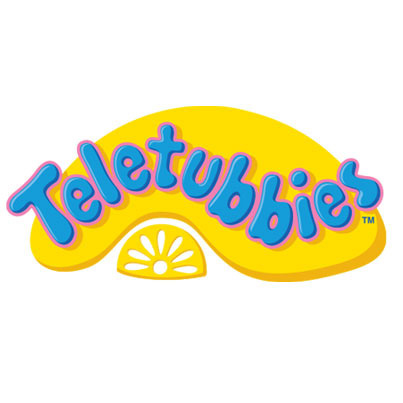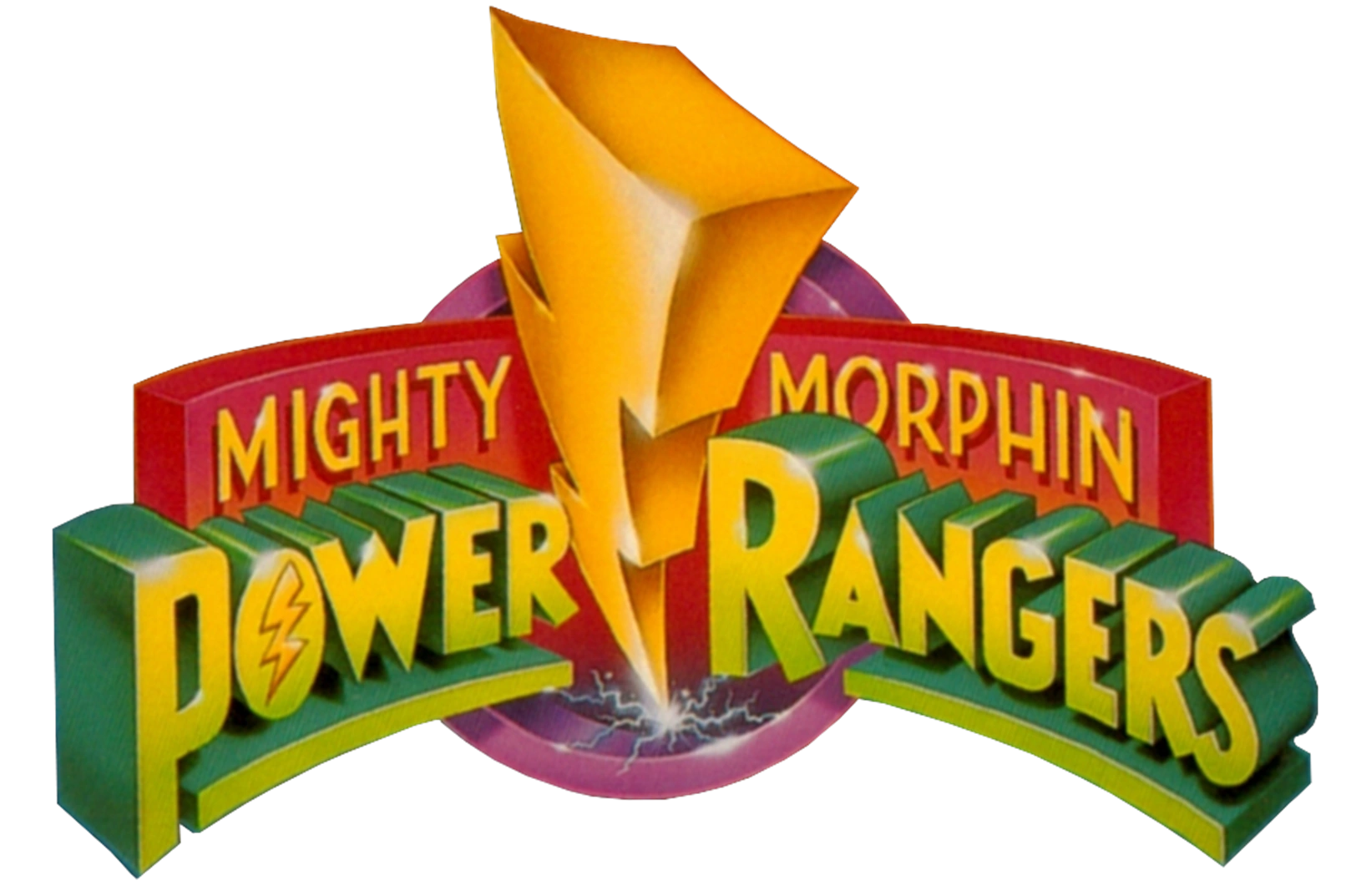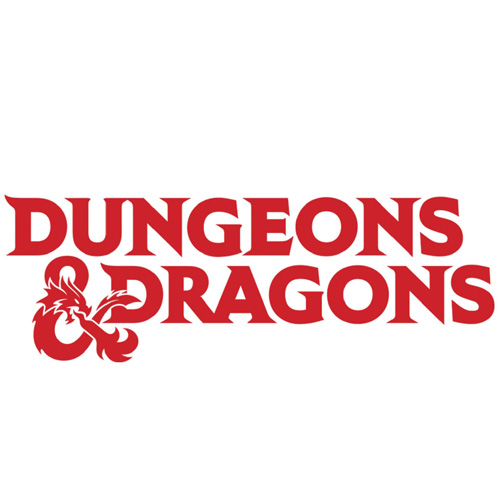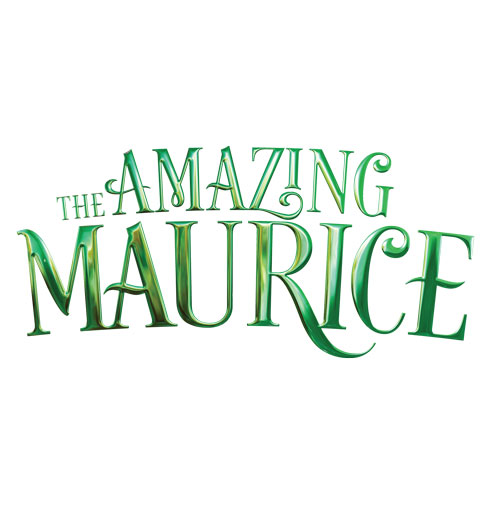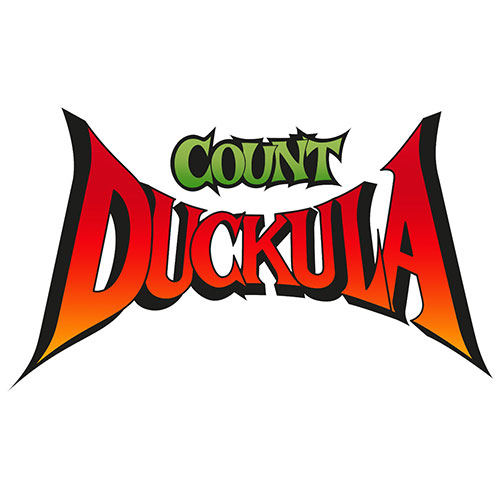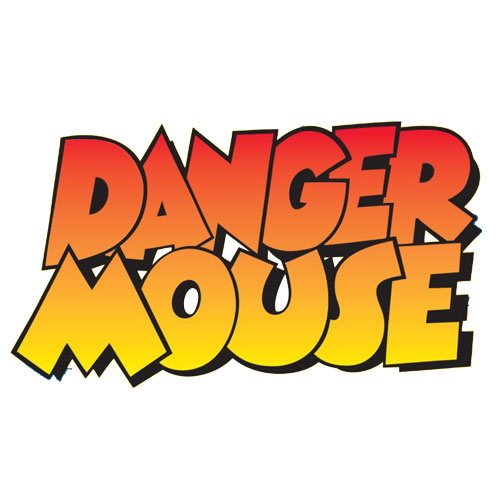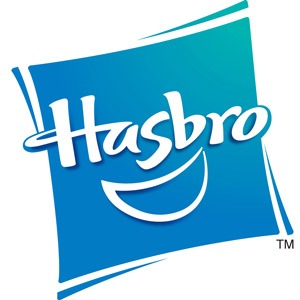 OFFICIALLY LICENCED BY HASBRO
© 2023 Hasbro. All rights reserved.
MURWALLS
LICENCED
ART
When you choose a street art theme for your home or business, there are a number of things to consider.  MurWalls make this process effortless and will walk you through the process with their specialist experience and creative expertise.
MurWalls create a vast range of themes and generic designs which will transform your space into a stunning focal point that is truly unique to you.
What makes MurWalls really stand out from the crowd is our strong relationship with a number of global brands.  Our Official Licences allow us to create so much more than a generic piece of art.  When you choose an officially licenced theme with MurWalls, you will receive an authentic piece using official assets and logos.  We know how important it is to have your artwork perfect, and with MurWalls you can be sure we will be working hard to get every detail right.
We have new brands coming on board frequently, so make sure you subscribe to our newsletter to be first to hear our exciting news!
MURWALLS
VIEW OUR PROJECT HIGHLIGHTS
MURWALLS
NO ORDINARY STREET ART
PROFESSIONAL ARTISTS
Bringing the best artists together under one high-quality brand
Officially Licensed
Authentic and licenced with global brands
Large and Small Projects
From bedroom walls to large stadiums and commercial properties
Limited Editions
Small, limited print runs and includes a certificate of authenticity.