Limited OFFICIAL CARE BEARS™ (CHEER BEAR) LUXURY HAND EMBELLISHED FRAMED ARTWORK
LOVE A LOT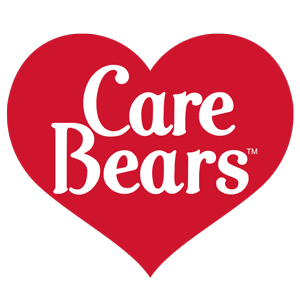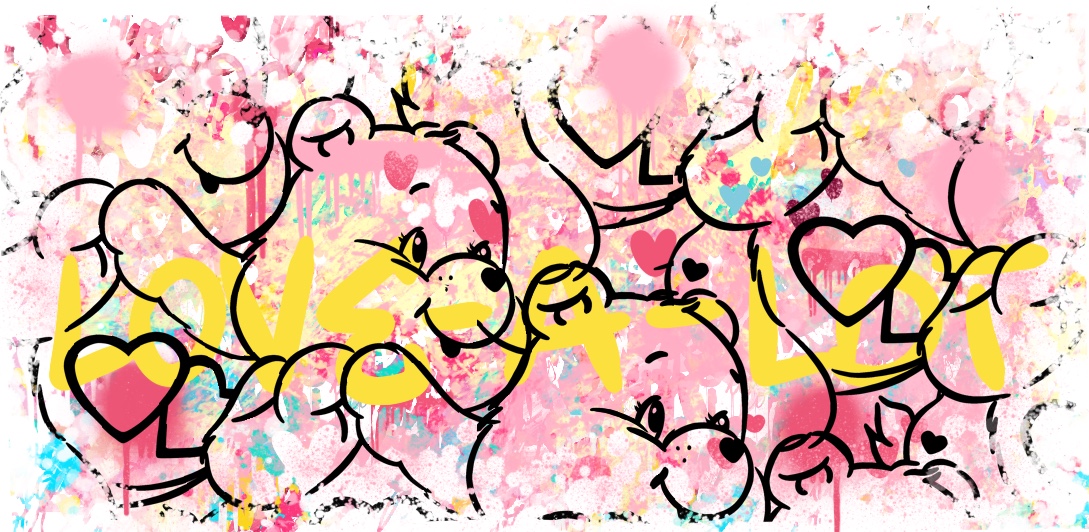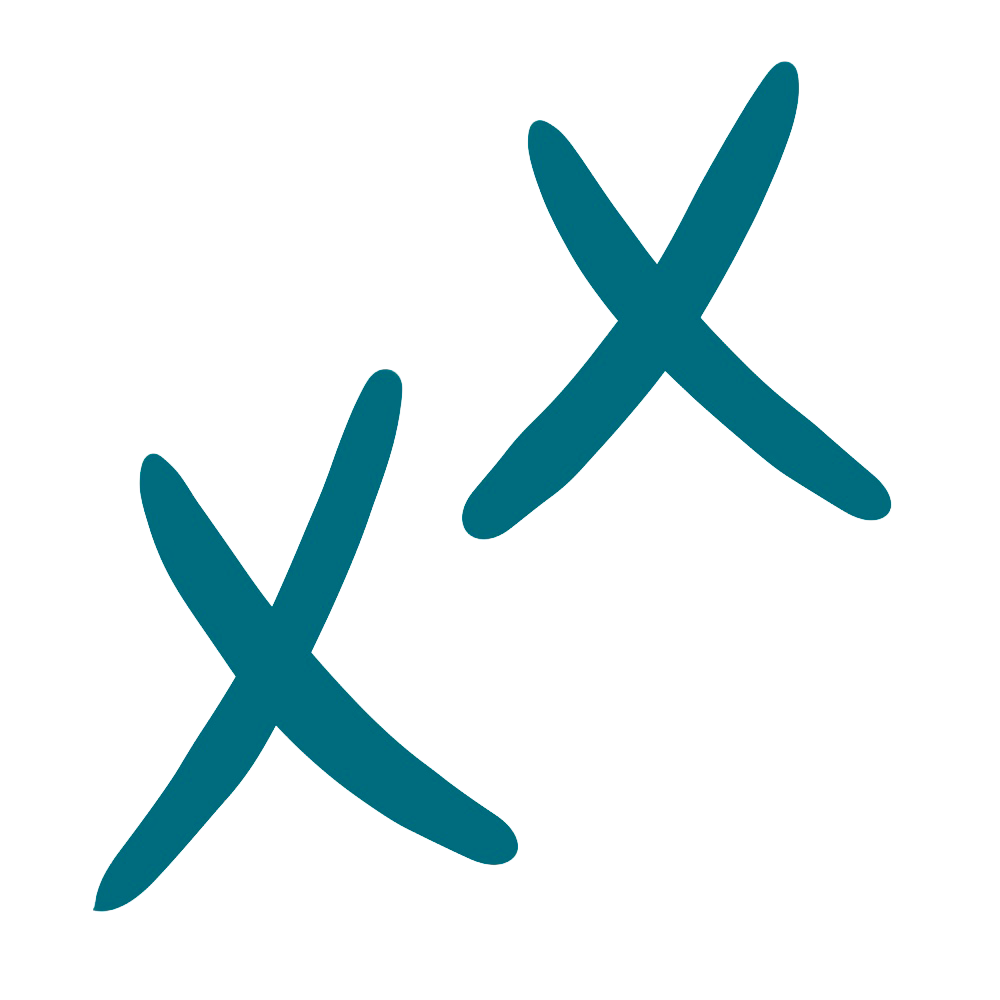 Limited Edition
Only 10 available for Care Bears™ fans around the world
Luxury Wood Frame
Beautifully ornate wood frame with bespoke detailing
Hand embellished
With stunning Swarovski Crystals and Gold Leaf
Unique art
No two art pieces are the same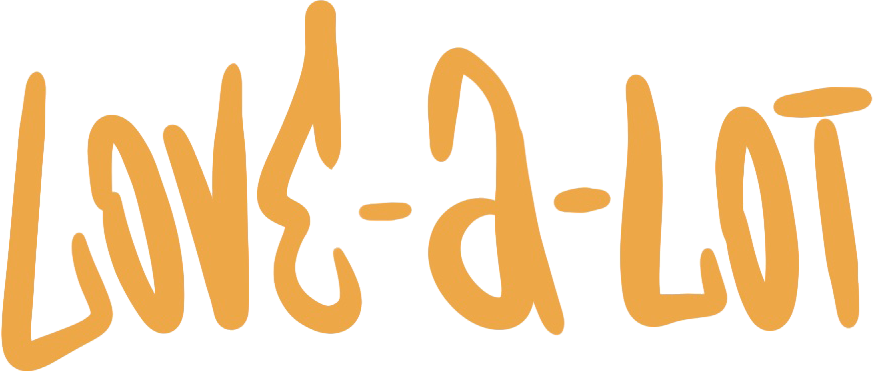 LIMITED EDITION OF 10
LOVE A LOT
OFFICIALLY LICENCED CARE BEARS™ FRAMED PRINT
OFFICIALLY LICENCED
CARE BEARS
Limited to only 10 editions (worldwide) of 30″ x 30″ Giclée Fine Art print onto 285g Platinum Etching stock.
Luxurious and ornate wooden frame, hand finished by the original artist.  Each frame is carefully embellished with the finest Swaroski Crystals, Gold Leaf and unique graffiti additions.  No two frames are identical, so this really is a unique piece of art.
This framed art piece measures 101cm x 101cm.
Each print is embossed with MurWalls, the official Care Bears hologram, and certificate of authenticity.