LIMITED EDITION PRINTS
CHEER BEAR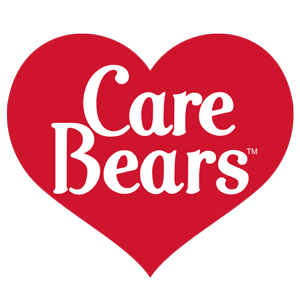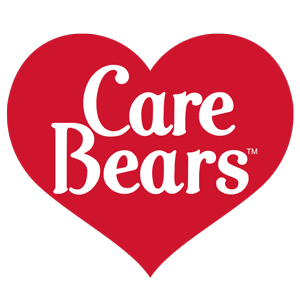 Mullets and shell suits should definitely stay in the 80's but with a number of us growing up in this era, at MurWalls, we're very passionate about reliving our childhood memories.
This makes our exclusive license agreement with Care Bears™, all the more exciting.  Over the coming months we're going to be showcasing our incredible classic Care Bears™ street art, inspired by these iconic characters.


NOSTALGIA WITH A MODERN TWIST
We start the 'Care Bears Countdown' with the inspirational Cheer Bear, alongside her trademark rainbow.  Originally gracing a blank wall in the UK suburbs, our interpretation of Cheer Bear is now available as a limited edition, hand embellished artwork
MORE ABOUT
THEMURAL
NEVER TO BE SEEN AGAIN
In the same way as the elusive Care Bears themselves, the original Cheer Bear mural will forever remain hidden in a secret location.  Thus, making our limited edition, hand embellished art piece even more exclusive. 
MORE ABOUT
THEFRAME
HAND EMBELLISHED LUXURY FRAME
With only 10 art pieces available globally, this incredible Cheer Bear mural is exclusive in its own right, but with the addition of the hand embellished frames, each one truly is unique.


The exceptionally talented MurWalls have passionately hand embellished each frame with stunning Swarovski crystals and gold leaf, to create a true masterpiece that will take pride of place in the home of any true Care Bears™ fan.  Complete with the official Care Bears™ hologram and a glowing endorsement from the Care Bears™ brand, there will never be an opportunity to buy an exclusive Cheer Bear print like this again.
Limited Edition
Only 10 available for Care Bears™ fans around the world
Luxury Wood Frame
Beautifully ornate wood frame with bespoke detailing
Hand embellished
With stunning Swarovski Crystals and Gold Leaf
Unique art
No two art pieces are the same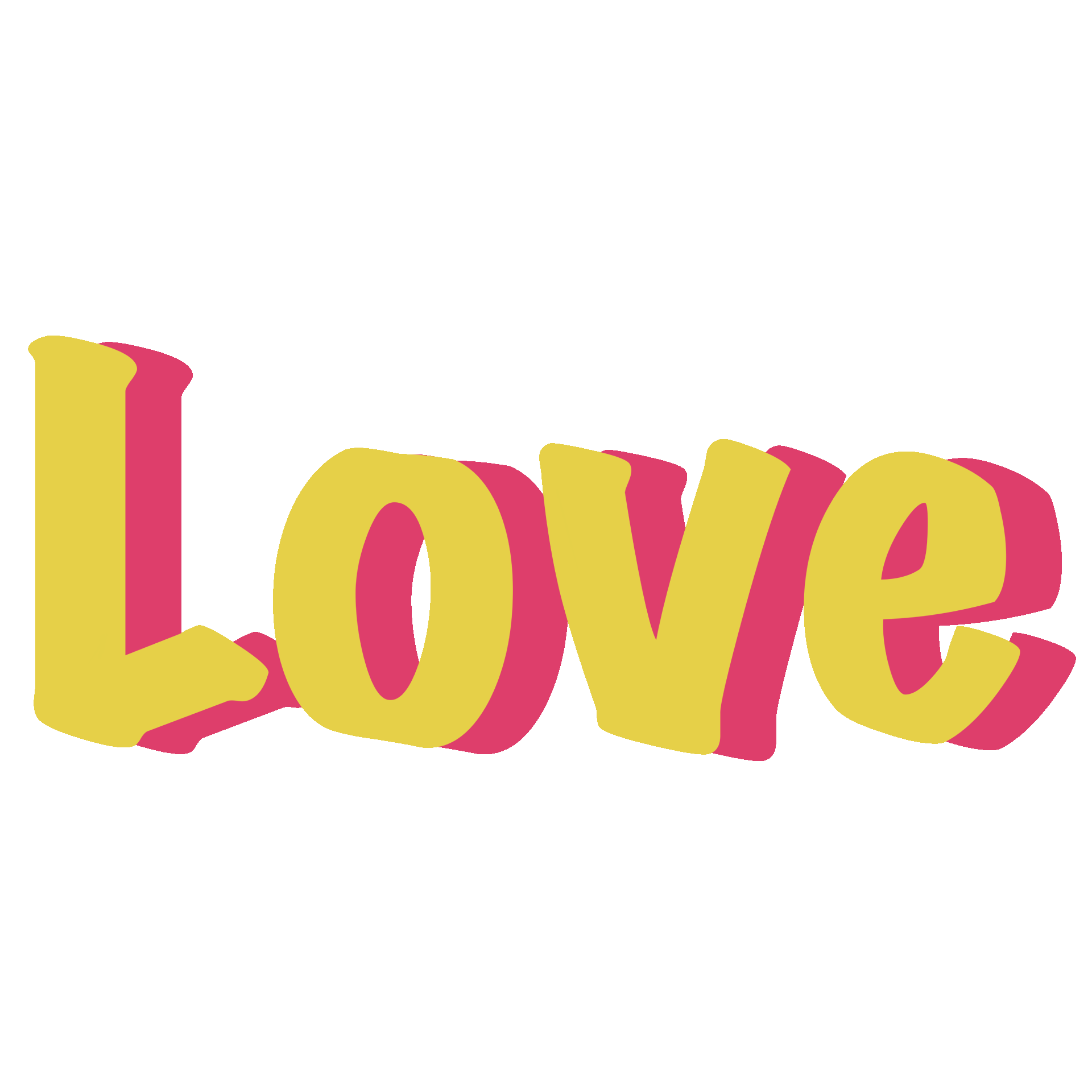 LIMITED EDITION OF 10
CHEER BEAR
OFFICIALLY LICENCED CARE BEARS™ FRAMED PRINT
OFFICIALLY LICENCED
CARE BEARS
AVAILABLE NOW
Limited to only 10 editions (worldwide) of 30″ x 30″ Giclée Fine Art print onto 285g Platinum Etching stock.
Luxurious and ornate wooden frame, hand finished by the original artist.  Each frame is carefully embellished with the finest Swaroski Crystals, Gold Leaf and unique graffiti additions.  No two frames are identical, so this really is a unique piece of art.
This framed art piece measures 101cm x 101cm.
Each print is embossed with MurWalls, the official Care Bears hologram, and certificate of authenticity.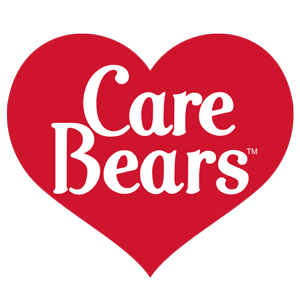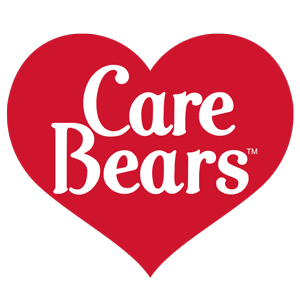 LIMITED EDITION OF 1000
CHEER BEAR
OFFICIALLY LICENCED CARE BEARS™ PRINT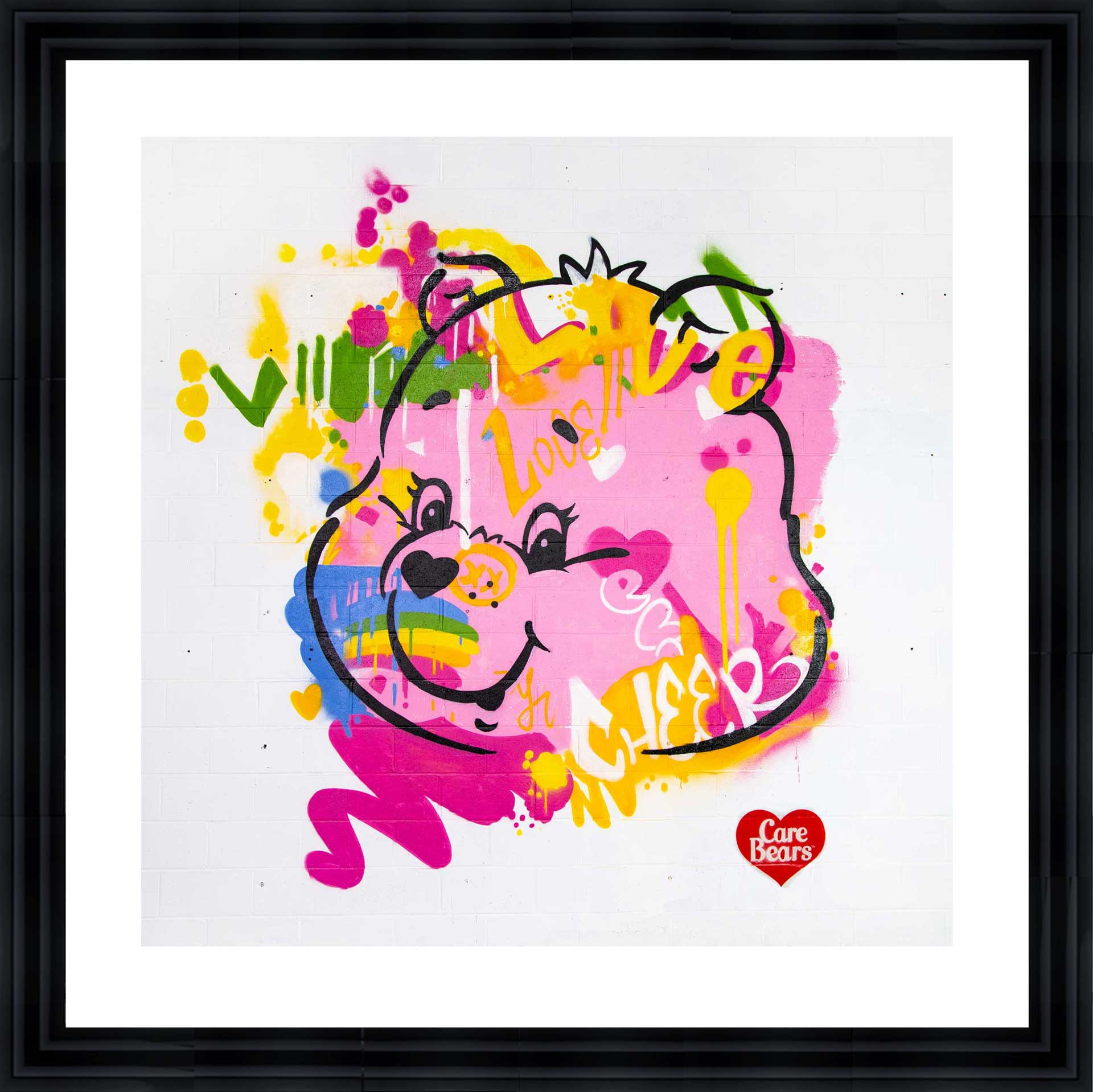 Limited to only 1000 editions of 420mm x 420mm Giclée Fine Art prints onto 285g Platinum Etching stock.
Also available unframed.
OFFICIALLY LICENCED
CARE BEARS
AVAILABLE NOW
 From £249.99 with FREE UK Delivery